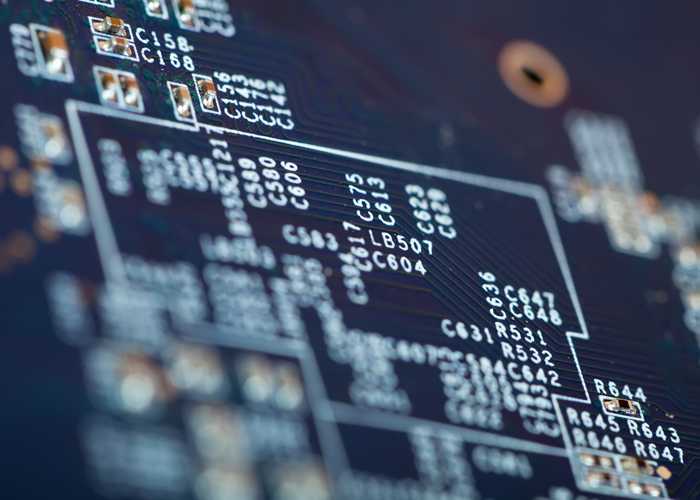 Automated Circuits & Systems (AC&S) offers a full range of Printed Circuit Board  design services.We have established standards for acceptance and delivery which result in a rapid Printed Circuit Board  layout cycle.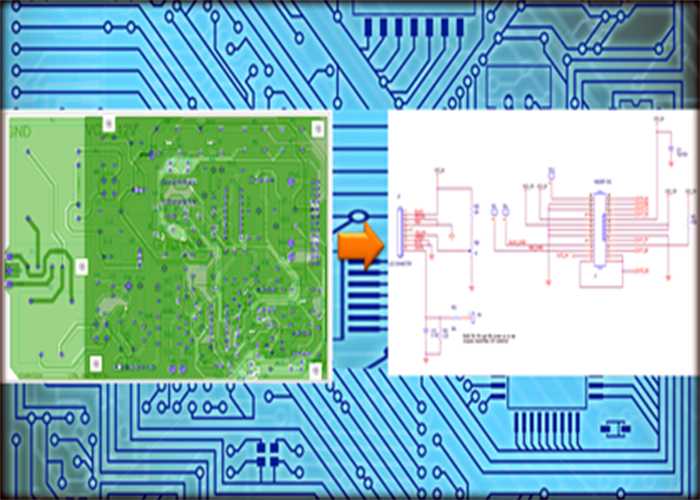 Reverse Engineering of Printed Circuit Boards is one of our specialties.We can handle complex multi-layer cards with computerized net list generator and scanning process.
Specializes in PCB Fabrication…It is a mechanical assembly consisting of layers of fiberglass sheet laminated with etched copper patterns.
Service
Customer satisfaction is our ultimate goal. Therefore, our team members can standby 24 hours to solve customer's request.
Delivery
We offer customers daily report to ensure each process on time.
Quality
We have an experienced management team to fully support customers on quality technical support, quality inspection & quality issue solving.
Price
We ensure that the price we offer should be most competitive.
Non Disclosure Policy
We respect our customer's right to privacy. All technical data, descriptions, drawings, compositions, business and financial details, product development, partnerships, and alliances are considered proprietary information. All information is used solely for internal applications relating to the design & fabrication of printed circuit boards. We never share your information with anyone without written consent.